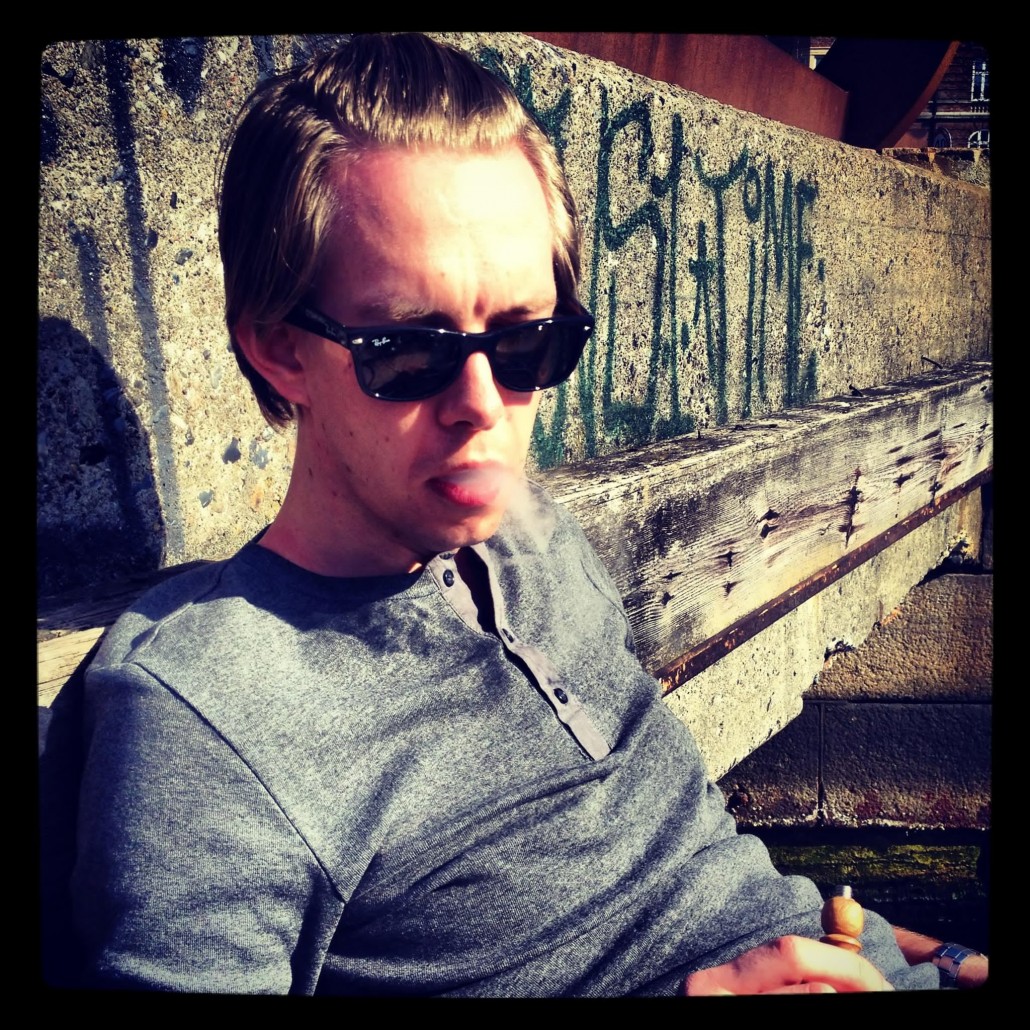 My name is Søren Larsen Pedersen and I'm a 27-years-old guy living in Copenhagen, Denmark. I work for a large Danish bank and own my own company (called Larsen Pedersen).
When I'm not spending time in front of my laptop, I enjoy having fun with friends, bicycling, making food and enjoying life.
I have a food blog which I occasionally update with simple recipes and tips. It hasn't been updated for a while because I need a new kitchen, but there are still some great recipes there: Foodism.dk
You can also find me on: Facebook, Twitter, LinkedIn and Instagram.
If you feel like contacting me, I'm available at soren(at)larsenpedersen.com.